Hey, 🙂
London was very cool. The subway-lines have funny names like Piccadilly or Jubilee and you hear/read every 5 seconds "Mind the Gap!".
London is full of creative street artists!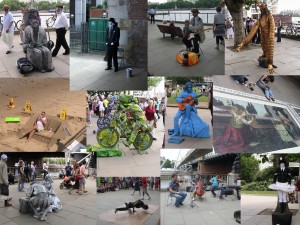 I met a bunch of cool people. Steven Spielberg gave me some great tips about story-telling.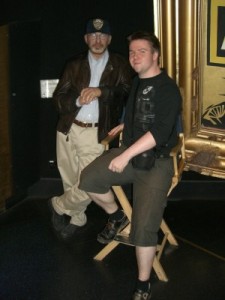 Elvis tried to convince me I should choose "Love me Tender" as background music for Grappling Hook… I hope he is not angry that I picked some Techno/Trance/Electronic-songs. 🙂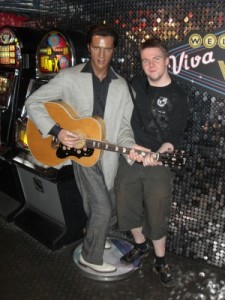 Finally Lara almost killed me, because I did not gave her the Grappling Hook for her expeditions.
Enough offtopic. Some new Grappling Hook screenshots: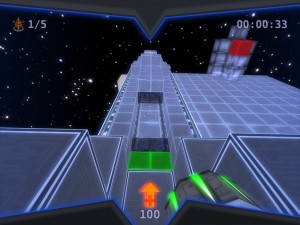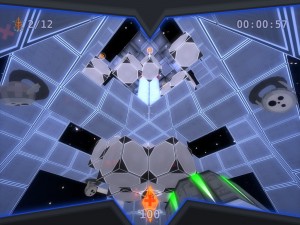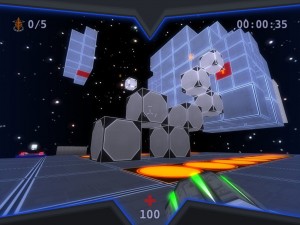 Next week I will post samples of the music, latest changes and perhaps a new trailer.
Stay tuned! 🙂
Christian